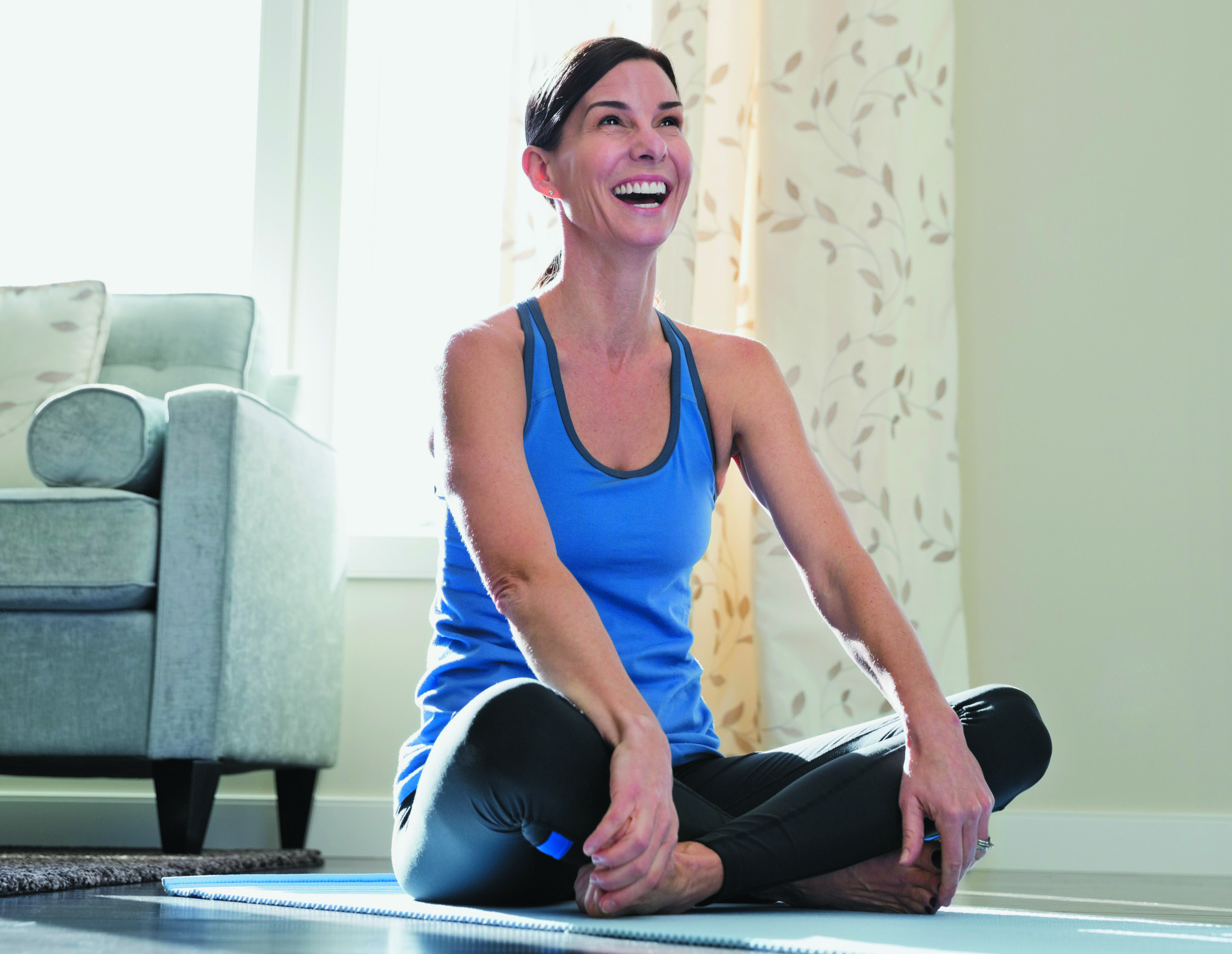 Aggressive measures are often necessary to protect indoor air quality.  Considered the fourth greatest environmental threat by the EPA, polluted breathing air should not be ignored.  Your health, comfort, budget, and condition of both your home and HVAC system is at risk.  HVAC malfunctions, higher monthly utility bills, property damage, and aggravated symptoms of allergies, asthma, and respiratory illnesses are just the beginning.  Contact S&H Heating & Air at (303) 835-3598 for straightforward solutions.  Family owned and operated, we've resolved issues with indoor air quality in the greater Denver metro area for 70 years.
Enjoy maximum comfort with our indoor air quality services!
As a Carrier Factory Authorized Dealer, we specialize in a complete range of proven-effective air quality accessories.  Utilizing state-of-the-art technology and procedures, our NATE-certified and factory trained specialists accurately diagnose air quality, recommend effective strategies, and seamlessly implement proven products.  Advanced filtration options, air purifiers, germicidal UV lamps, whole-home humidifiers, and dehumidifiers target whole-home improvement, operate quietly, and ensure the right answer to your specific circumstances.  Providing lifetime service and support for your home and family, S&H Heating & Air creates cleaner, healthier, and more enjoyable indoor environments for our customers throughout Arvada, Highlands Ranch & Lakewood, CO.
December 22, 2016
2018/02/14